Melanie Wilson
general Secretary
Mel has been vegan for around twelve years and has been involved in animal rights activism for the past four. She lives in Kirikiriroa and feels lucky that her whole family is vegan. Mel values honesty, integrity and kindness and is excited to be part of a political party aiming to be a voice for animals in parliament. Now is the time to join if you would like there to be a political party in Aotearoa that will push for change for animals. If you wish to contact Mel please email her at [email protected]
Rob McNeil
Executive President
Rob has been an animal advocate for over six years and has been involved in grassroots actions, government advocacy, direct animal rescue and many areas in between. By nature he is collaborative and actively supports working by consensus. Since co-founding the party Rob has devoted significant time and resources to ensure that this is a modern, effective party that will work hard for animals. If you wish to contact Rob please email him at [email protected]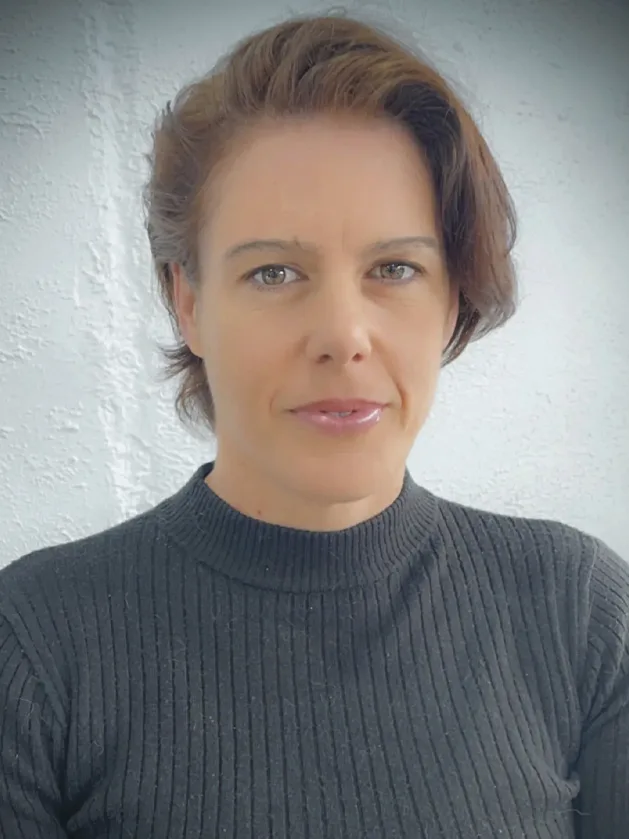 Anna Rippon
Policy President
Anna has been an active member of the animal advocacy community since 2019. Previously she worked in administration for 15+ years, mostly in the Head Office of a large John Deere Dealership. Anna is currently working full time as a Legal Assistant in a large Law firm while working towards her Bachelor of Law. If you wish to contact Anna please email her at [email protected]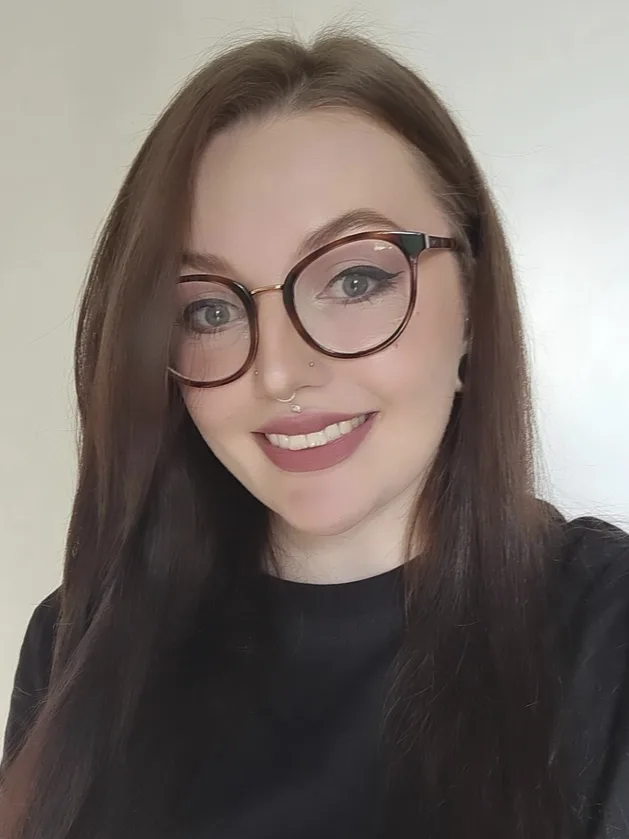 Caitlin Grattan
Bay of Plenty
A life-long animal lover, passionate about equal rights for all, eager to hit the ground running and do her part to push for change towards creating a brighter, more compassionate, "tomorrow".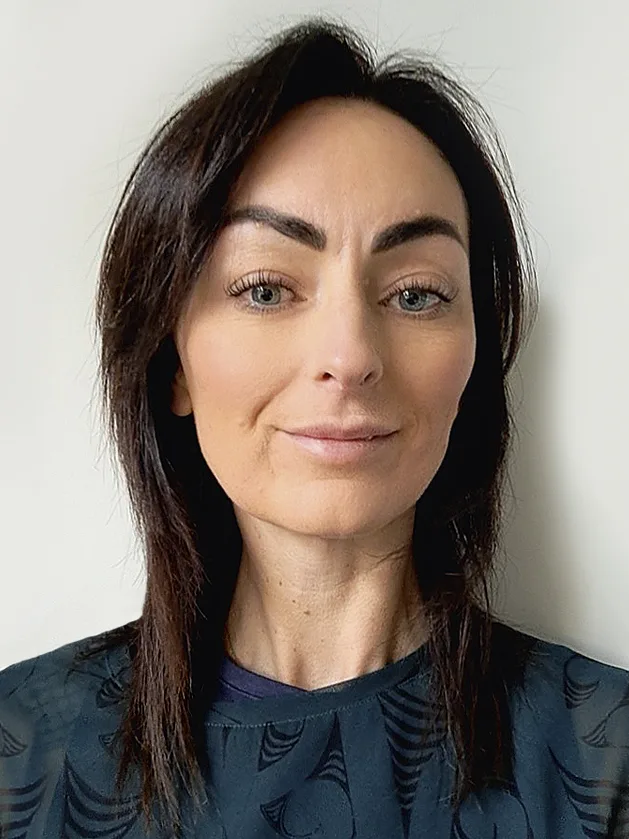 Danette Wereta
Christchurch East
Danette is a proud member of the New Brighton community, who loves our wetlands and beach, and the wildlife we share it with. She is excited to be part of the Animal Justice Party and the global compassionate revolution.
Hamish Watkins
New Plymouth
Bio coming soon!
Douglas Begg
Palmerston North
Douglas has for many years been an advocate for the welfare of animals, particularly when it comes to the conditions of farmed animals. As a teenager he was an early member of the NZ Anti Vivisection Society (NZAVS), and has protested against the abomination of Live Export. Douglas says "Together surely we can make the world a safer & kinder place for the animals that we share this planet with."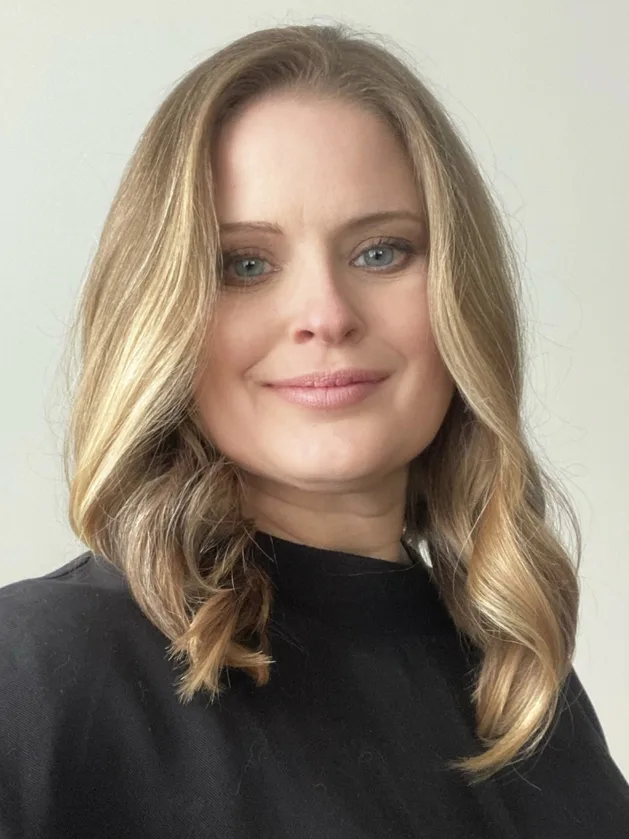 Madeleine Kane
Auckland Central
An animal advocate, driven by empathy and compassion, Madeleine supports a just transition away from practices that treat animals as commodities. She is passionate about improving New Zealand's environmental situation and protecting our unique eco-systems for future generations of people and animals. Her past experience volunteering with Australia's Animal Justice Party has helped her form a clear approach to help effectively grow awareness for animals in Aotearoa.
Robert McNeil
Botany
As a long-time animal advocate, Robert brings both empathy and organisational skills to help speak effectively for vulnerable animals, who desperately need a voice in parliament.
Chelsea Stokman
Tauranga
Chelsea has belonged to Animal Save Tauranga for a number of years, organising events and outreach to bring the reality of animal agriculture to the eyes of the public. She believes in truth, transparency and integrity and will work with us towards a better future for all New Zealanders including its most vulnerable – the animals.
Atom Emet
Rongotai
Atom has a diverse professional, vocational, and experiential background to this role, backed by more than 15 years living in Wellington. His unwavering belief in the inalienable rights of all individuals, human and non-human, is guided by principles and integrity. His no-nonsense approach, based in reality, driven by pragmatism, and guided by idealism leverages transparency, authenticity, and a dedication to upholding principles and maintaining integrity.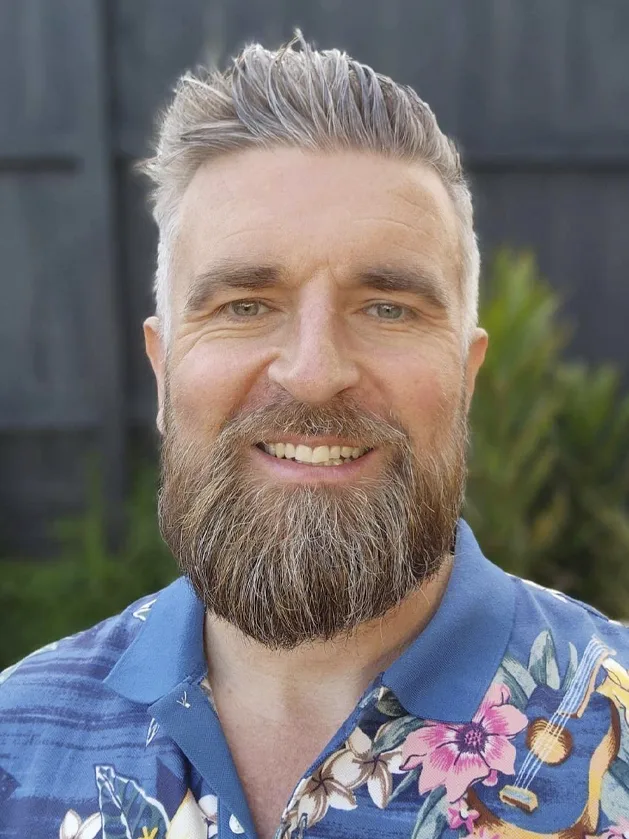 Nicholas Hancock
Pakuranga
As a passionate animal advocate Nicholas wants to be part of improving conditions for animals in our community. They need protection and to be included in policies by lawmakers, councils and governments. He believes that the current system of Animal protection in Aotearoa is broken and wants to be part of the solution. Nicholas works in Healthcare for people in their greatest time of need and when they are most vulnerable. Tiaki in tiao
Lily Carrington
Hamilton East
Lily says "I have very strong values of empathy and compassion for all people and animals. I am devoted to creating a city in which animals are protected and treated with respect. I have lived my whole life in Kirikiriroa and am passionate about promoting the well-being of all people and animals. I will strive to bring about positive change to create a community which is filled with compassion and respect for everyone."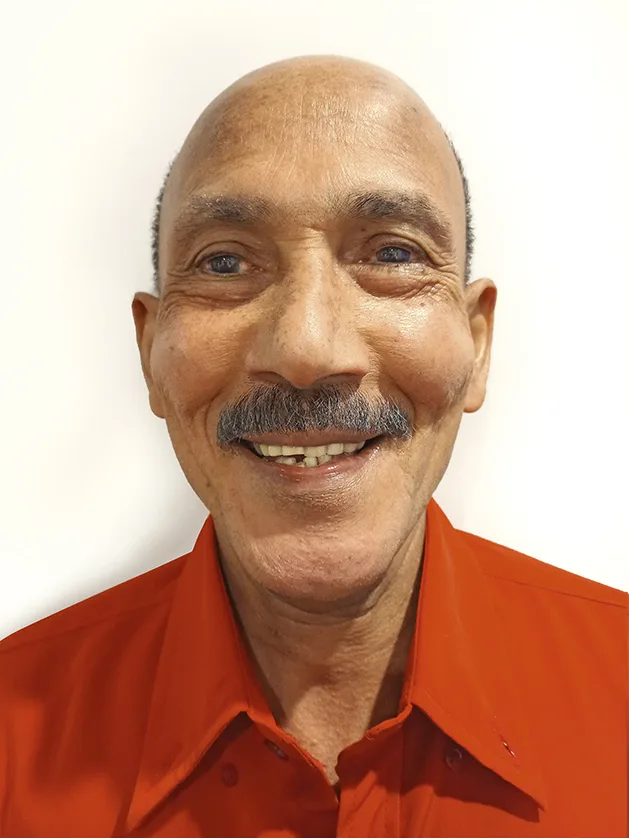 Paran Jeet
Banks Peninsula
Paran is passionate about promoting animal rights and raising climate change issues. He has lived in the community for about 35 years, and knows a lot of people from various walks of life and ethnic backgrounds, relating and interacting very well with them at both social and business level.
Sarah Jackson
Christchurch Central
Sarah is a dedicated advocate for animal rights, and a chapter organiser for Christchurch Animal Save. With more passion than she knows what to do with, Sarah is always eager to be a voice for animals, and be a part of the legislation reform that the Animal Justice Party is pushing for.
Christopher Gordon
Wellington Central
Bio coming soon!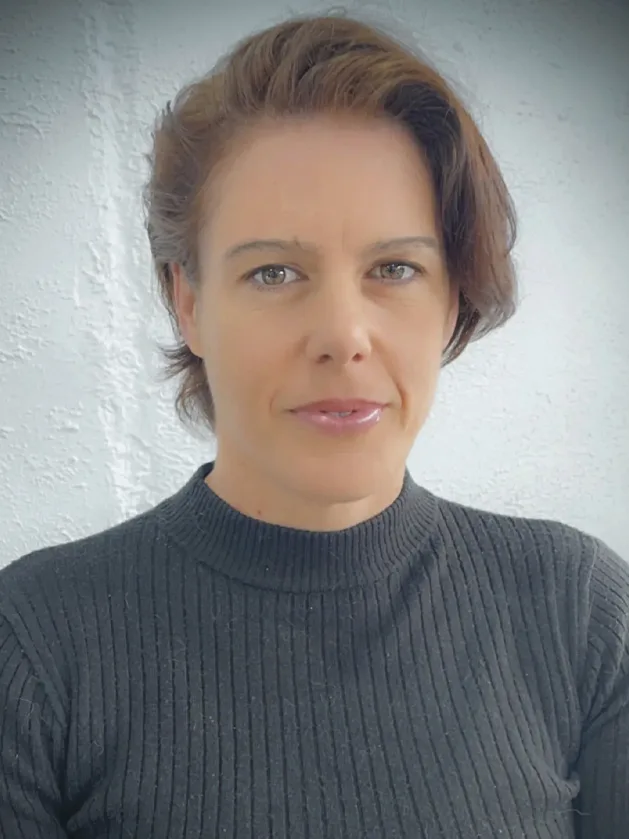 Anna Rippon
Port Waikato
Anna says "Problem-solving is something I deeply desire for people and animals alike. I care deeply about community issues. I discuss this at length in the hopes of finding ways to resolve these issues and seeking to incite others. I believe in community-driven solutions where the most affected stakeholders should have the opportunity to openly discuss, learn, and be involved in finding solutions that relate to their community and families."
Sandra Kyle
Whanganui
Sandra says "I have been a voice for the animals for decades through activism, speaking and writing. Through the Animal Justice Party, I want to help give them a political voice also. I believe in the inherent value and dignity of all animals, and I am driven to alleviate their sufferings. I want to see a better world for both animals and humans, and have devoted my life to this work."
Melanie Wilson
Hamilton West
Melanie has lived in the Hamilton West electorate all her life and has the experience and dedication required to represent her community well in parliament. The people and animals in Hamilton West need a representative with integrity who will stand for them, and who cares deeply about their well-being. She cares and wants to help, and thinks those are the best qualities a politician should have.